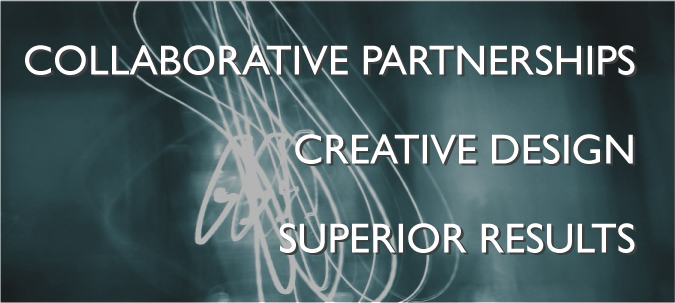 What is the direct benefit to you?
SYNERGY.
Sign Synergy prides itself on delivering the finest products and services to its client base.Exceeding far beyond the expectations of just an ordinary sign shop is a crucial focal point for us. We maintain that is essential to identify the customer's needs and partner with them to forge a sound advertising presence. The success of your business is paramount to the services we provide and the core of our existence.
SO What is it that makes us tick?
CREATIVITY.
Creativity is the mantra in which we live and breathe here at Sign Synergy, and it reflects in our accomplishments. The artistic centrifuge that comprises our team is extremely passionate about advertising and design. A significant key component to our successful brand is that we enjoy our work and have a lot of fun producing quality signs and marketing materials. When you first step into our vivid and inspiring atmosphere you can plainly see why we are an imperative ingredient in presenting SOLUTIONS THAT ENERGIZE YOUR BUSINESS.