Rick Owen & Julie Smith Owen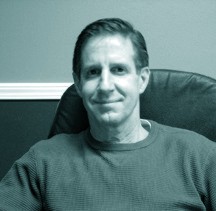 Owners
rick@signsynergy.com or julie@signsynergy.com
With over 45 years of combined experience in the graphic arts field, Rick and Julie bring a wealth of experience to their sign company.
Rick spent over 20 years in the Chicago area, where he gained expertise working for 2 major studios that specialized in catalog and direct mail production. Tapped for key management roles in both firms, he was later recruited by a Milwaukee area National Retailer as Director of their photo operations.
Julie's career was focused on human resources for several advertising firms where she gained a thorough understanding of the graphics field and the special talents required to insure success.
Together they're committed to bring their experience to bear in providing solutions that energize your business!